ONSITE JEWELER
We repair jewelry on site
Jewelry Repair & Cleaning
Jewelry repair is the process of repairing any kind of damage or wear and tear that occurs on jewelry. This can include fixing broken chains, replacing missing stones or repairing clasps. Jewelry repair is crucial because it helps to restore the look and value of pieces, allowing them to be worn and appreciated for years to come. Many jewelers offer repair services, and it's essential to find an experienced and skilled one to work on your jewelry. Proper maintenance and repair can keep your jewelry in pristine condition and ensure that it remains a cherished item in your collection.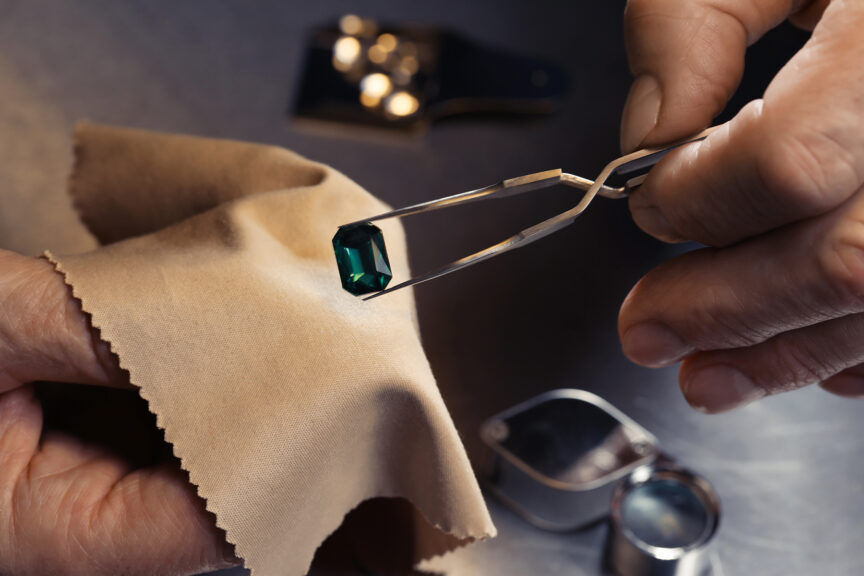 Forever Diamonds is a reputable jewelry store that specializes in high-quality diamond rings. One of the services they offer is ring resizing. This process allows the ring to fit the wearer's finger more comfortably and securely. At Forever Diamonds, the resizing process is carefully executed by skilled professionals who take every precaution to maintain the integrity of the ring. We also offer a range of styles and finishes to add a unique touch to the resized ring. With our attention to detail and commitment to customer satisfaction, Forever Diamonds is a great choice for anyone looking to have your ring resized.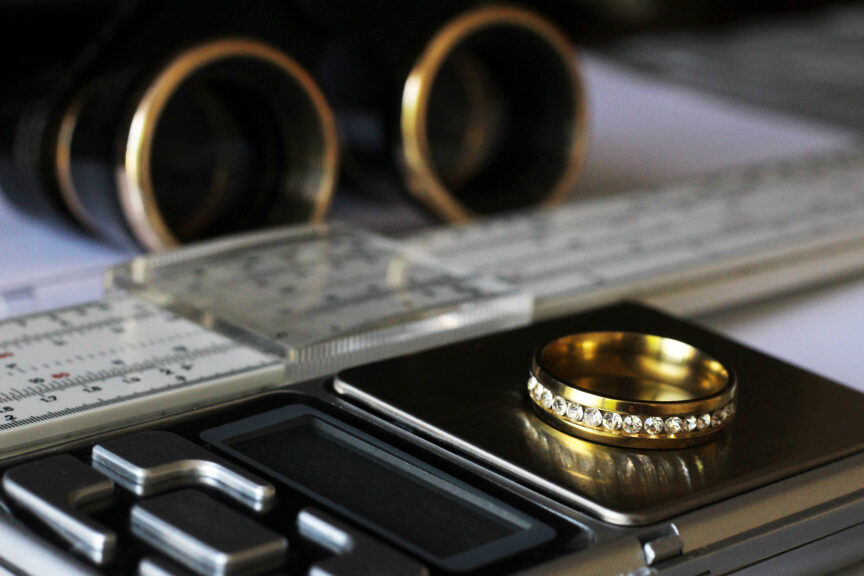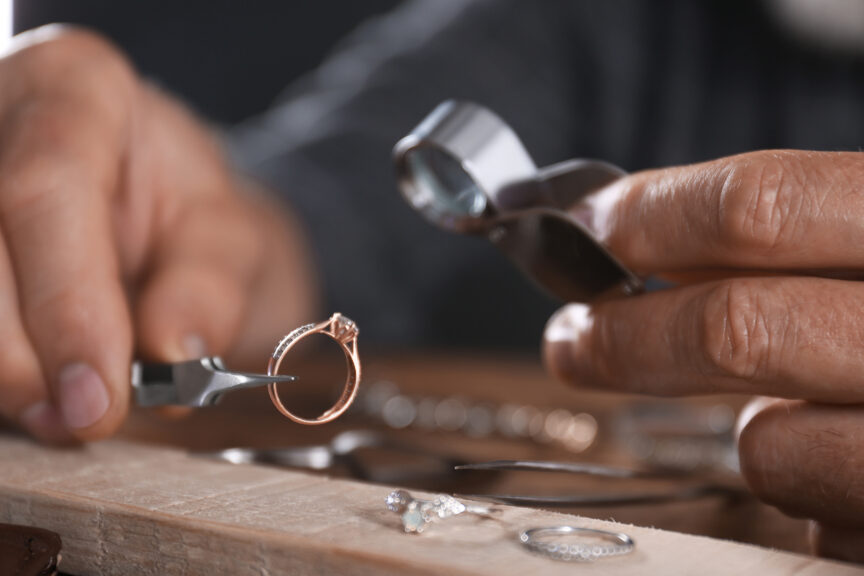 Forever Diamonds is a company that specializes in jewelry appraisals. They have a team of experienced gemologists who assess the value, quality, and authenticity of jewelry pieces. Their appraisals are recognized by insurance companies and are often required to insure high-value jewelry.

Forever Diamonds offers two types of appraisals: insurance appraisals and estate appraisals. Insurance appraisals determine the replacement value of a piece of jewelry in case it gets lost, stolen, or damaged. Estate appraisals determine the fair market value of a piece of jewelry when it is being sold or distributed.

The appraisal process includes a thorough examination of the jewelry, including checking the weight, size, and clarity of the gemstones, the condition of the metal, and the craftsmanship of the piece. They also consider factors such as the designer, brand, and historical significance of the jewelry.

Forever Diamonds provides a detailed report of their findings, including high-quality photographs, descriptions, and appraised values. These reports can be used for insurance purposes, estate planning, and legal situations. 
FREE CLEANING
Our customers receive a lifetime of free jewelry cleaning on any diamond jewelry purchase and a limited lifetime warranty. Exclusions Apply.
Macon: (478) 254-3930 | Centerville: (478) 333-6656