Exceptional Quality Watches in Middle Georgia
Forever Diamonds
Are you a Macon or Centerville, GA area resident who's looking for a unique, top-quality watch for yourself or someone you love? If so, you've come to the right place. Don't let our business name – Forever Diamonds – fool you, we offer much more than just quality diamond jewelry. We're proud to offer an array of exquisite CITIZEN Eco-Drive timepieces.
Regardless of your age, tastes, budget or lifestyle, we're confident you'll find a watch at Forever Diamonds that you just can't live without. Stop by or call one of our two convenient locations today for more information!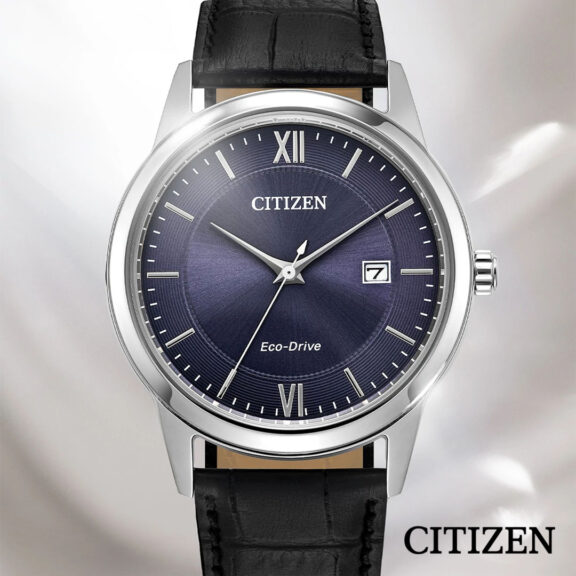 CITIZEN Eco-Drive Watches
One of the most amazing qualities about CITIZEN Eco-Drive watches is the fact that they are eco-powered, meaning they utilize electrical power – which can be converted from practically any kind of light source – as their sole energy supply. Plus, CITIZEN Eco-Drive watches are even capable of holding these electrically powered charges for up to six months. Not to mention the fact that you'll never have to worry about replacing your watch battery again!
For those who prefer a more traditional option, we also offer CITIZEN watches that are not electrically powered. Stop by or call our location nearest you and browse our superior collection today!
Boluva watches are known for their unique designs, superior quality, and affordable prices. Boluva has been making watches for more than 140 years, and has earned a reputation for producing reliable timepieces that are also stylish and trendy. Boluva watches are available in a wide range of styles, including classic and contemporary designs, and are made with high-quality materials such as stainless steel and genuine leather. Boluva's commitment to innovation is evident in its use of cutting-edge technologies like eco-drive and flat-screen displays. Boluva watches are perfect for anyone who wants a high-quality watch that is both functional and stylish, without breaking the bank.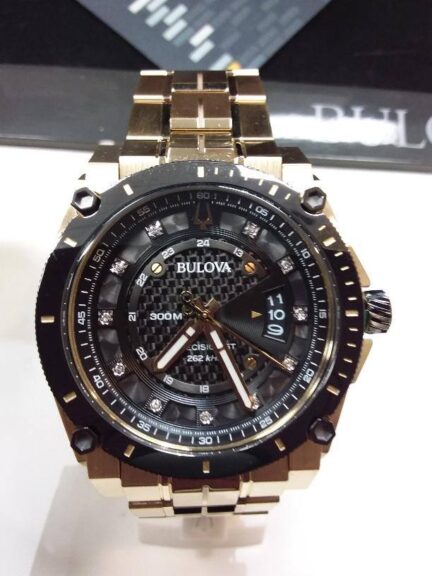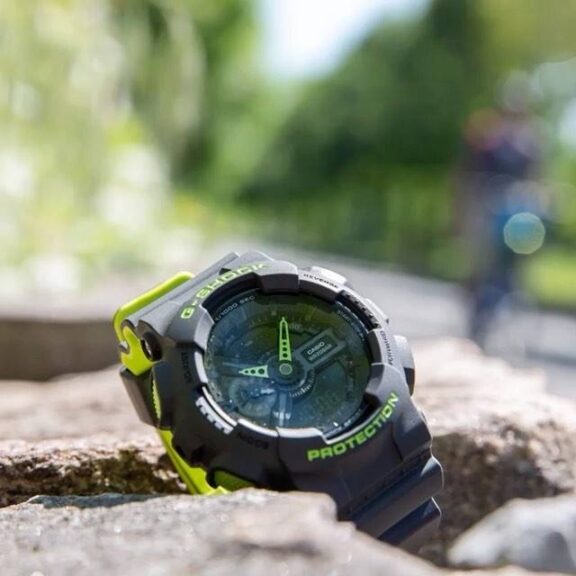 For durability, toughness, and classic style, shop G-SHOCK analog-digital and digital watches. Our digital watches withstand nearly any adventure you can think of with features such as water resistance up to 200 meters, shock proof, and more. Shop additional features such as fitness tracking capabilities, compasses, solar-powered, and more. Your new digital watch awaits.